IStow products are ensured in quality, it makes iStow can be used optimally by iStow users. Cooperation with the classification society makes iStow have product assurance evidenced by the certificate owned by iStow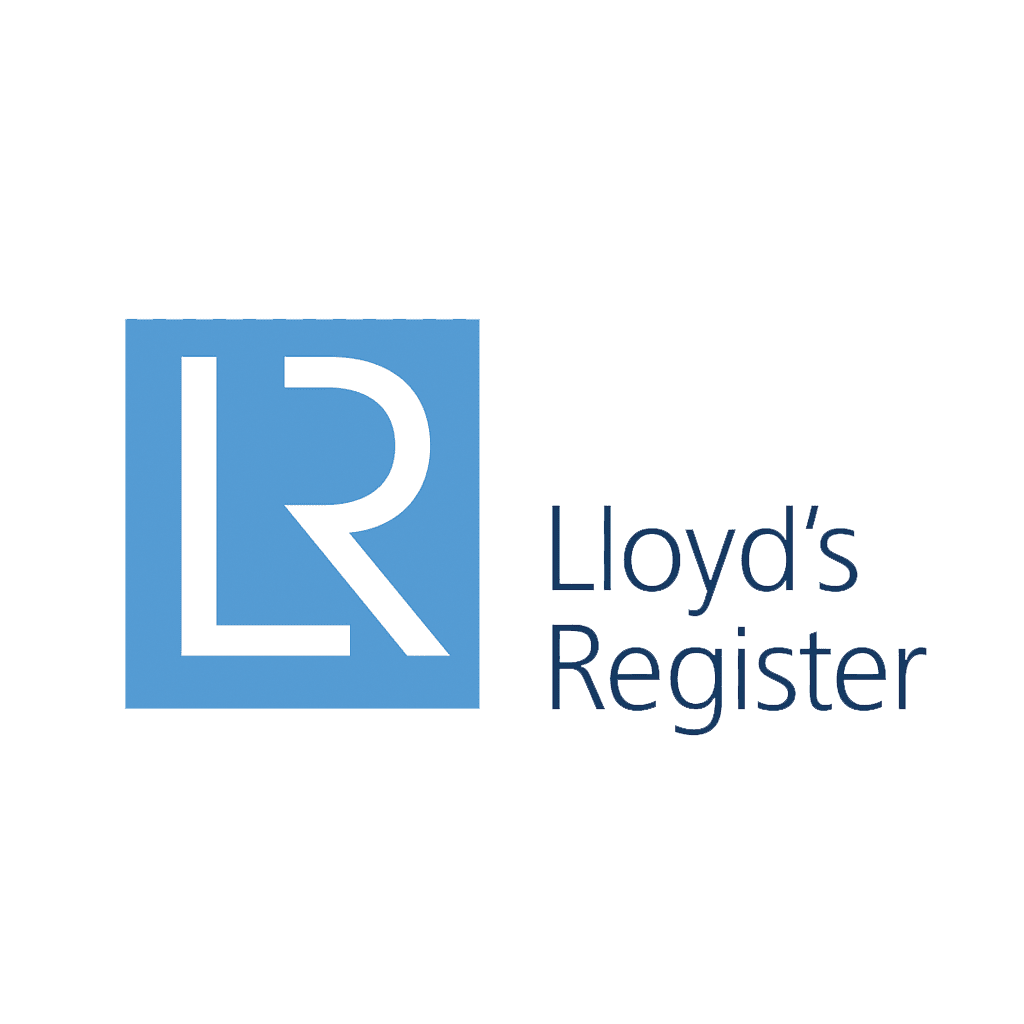 LR is the British classification society. Currently Loading Computer iStow is doing the certification process with LR is scheduled to be completed in the year 2020.
DNV-GL is a classification society between Norway and Germany loading Computer iStow received support from DNV-GL to conduct research and cooperate in the development of marine software.